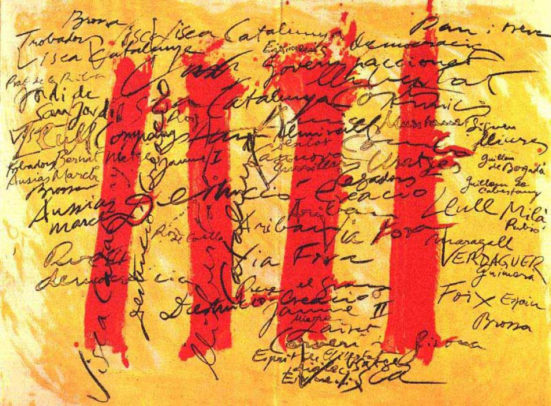 Déu n'hi do, com parla català!
To learn or not to learn Catalan? If you are an expat in Catalonia, you might be in this common dilemma as you constantly hear different opinions about the topic.
In this article I'll share with you the difficulties, the benefits and insight into Catalan culture and society that has come from knowing it, the reception I've received from local people and more.
I moved to Catalonia 3½ years ago and decided to study Catalan after finishing my course in the Spanish language. Obviously, as an expat I also had the same questions and doubts: should I learn the Catalan language, do I really need it, is it practical, will I get into society? In my Spanish school, I heard from many international students that Catalan people are very closed and even if you learn the language, that's not the way to get into the society and make local friends. Well, that depends. Read the rest of this article…